ERASMUS+ IN2FOOD INTERNATIONAL CONFERENCE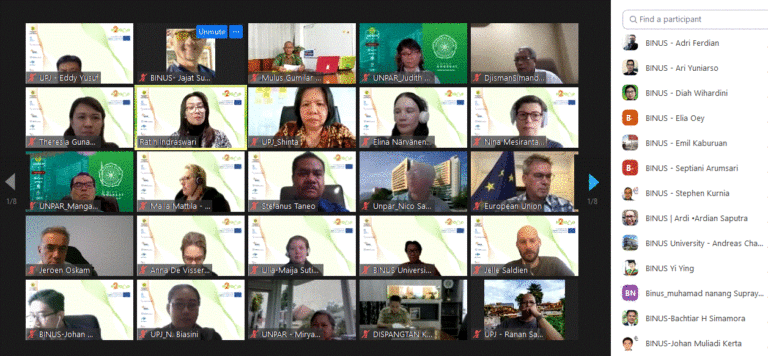 Binus, 15 Februari 2021. Erasmus+ IN2FOOD grant dimulai dengan kegiatan International Conference. Opening speech dilakukan oleh Bapak Mangadar Situmorang, Ph.D selaku Rector of Parahyangan Catholic University, Mr. H.E. Mr. Vincent Piket selaku The Ambasador  of European Union to Indonesia and  Brunei Darussalam.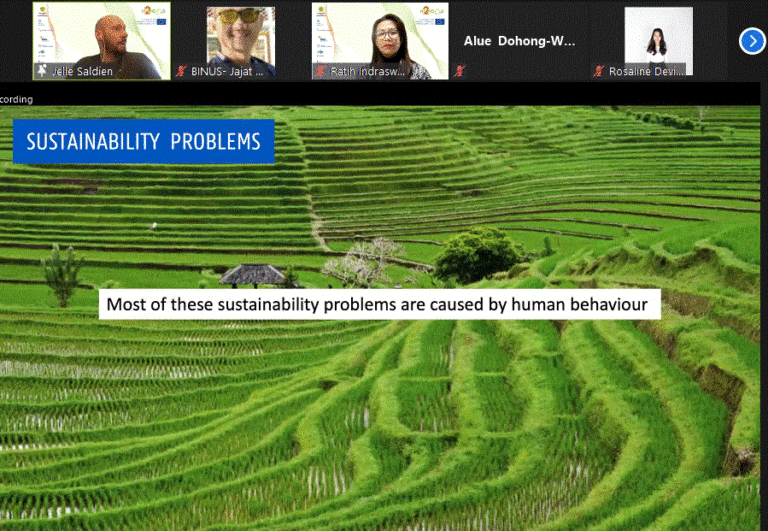 Narasambuer dalam kegiatan International Conference yaitu Bapak. Dr. Alue Dohong sebagai Ministry of Enviromental and Forestry of the Republic of Indonesia. Prof. Jelle Saldien dari  Ghen University.  Assoc. Prof. Elina Narvanen dari Tampere University, dan Anna De Visser – Amuddson, MSc., PhD cand. dari Hotelschool The Hague.