Kick Of Meeting Hibah General Education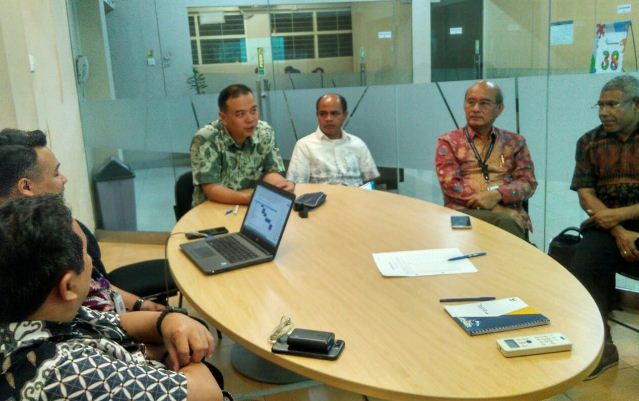 Binus, 3 Juli 2019, Binus Unversity mendapatkan hibah General Education dari Ristekdikti, Tim Binus mengadakan Kick of Meeting untuk menyiapkan kegiatan pelaksanaan.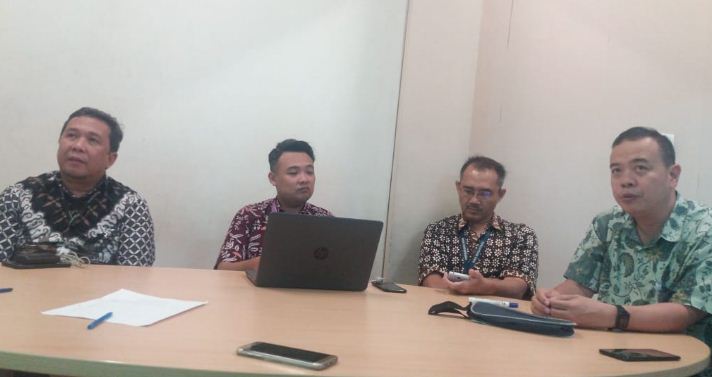 Hadir pada acara Kick of meeting tim dai unit CBDC yaitu Bapak. Dr. Antonius Atosokhi Gea S.Th. MM, Bapak. Dr. Yustinus Suhardi Ruman S.Fil. M.Si, Bapak. Dr. Frederikus Fios, S.Fil., M.Th. Dari Unit BIDC Bapak Stephen G Kurnia, ST,. MM., M.Comm Bapak Adri Ferdian, S.Kom., MM., Bapak.  Jajat Sudrajat, SE., MM.  dan dari Unit Knowled Management & Innovation Bapak. Bonny A. Suryawinata, S.T., M.Ars dan Bapak Joko Raditya.