Rapat Koordinasi Persiapan Akreditasi Program Studi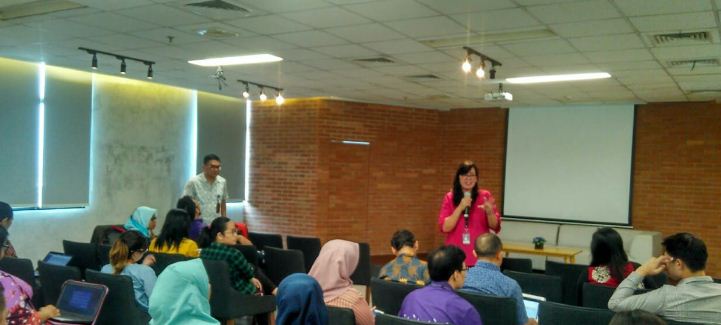 Binus, 13 Juni 2019, Program Studi PGSD dibawah Faculty of Humanities dan Program Studi Pariwisata dibawah Faculty of Economics & Communication, akan di akredirasi oleh Badan Akreditasi Nasional Perguruan Tinggi (BAN PT). Ibu Dr. Meilani Hartono, S.Si., M.Pd selaku  Head of Primary Teacher Education Study Program membuka rapat koordinasi persiapan akreditasi, dilanjutkan oleh Bapak Wendy Purnama Tarigan, SE, MM, MBA selaku Head of Tourism Destination Study Program.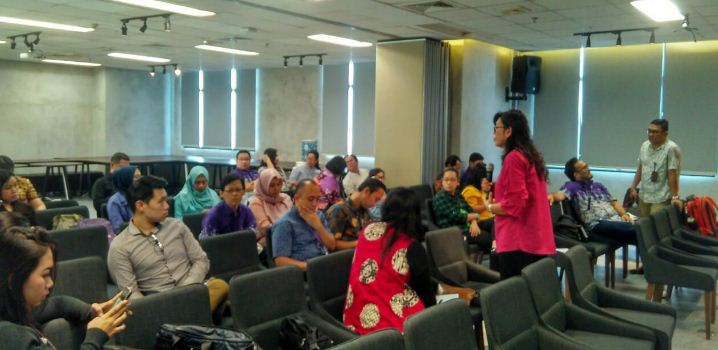 Hadir Dekan dan Manajer dari beberapa unit pendukung untuk menyiapkan dokumen kelengkapan akreditasi, yaitu Bapak Gatot Soepriyanto, S.E., Ak., M.Buss (Acc)., Ph.D. selaku Dean Faculty of Economics & Communication,  Ibu Theodora Subyantoro-Imbenay, S.Psi., M.Si., Psi. selaku BINUS Collaboration Center Manager, Ibu Ria Devita Djs, M.Psi selaku Student Advisory and Suport Center (SASC) Manager, ibu Olifia Sahetapy Rombot, S.Sos, M.Pd selaku Deputy Head of Primary Teacher Education Study Program, ibu Yulia Magdalena, S.Kom, MMSI selaku Academic Resource Center (ARC) Manager, dan beberapa unit pendukung lainnya.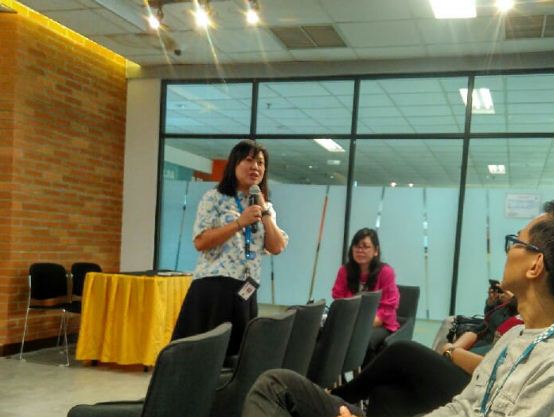 Ibu Yanti, S.Kom, MM selaku Academic Development Senior Manager,  mewakili Vice Rector – Academic Development bapak Dr. Engkos Achmad Kuncoro, S.E., M.M., memberikan pengarahan dan informasi kelengkapan dokumen yang harus disiapkan dalam kegiatan akreditasi.