Seminar Teaching and Research for Internationalization Purpose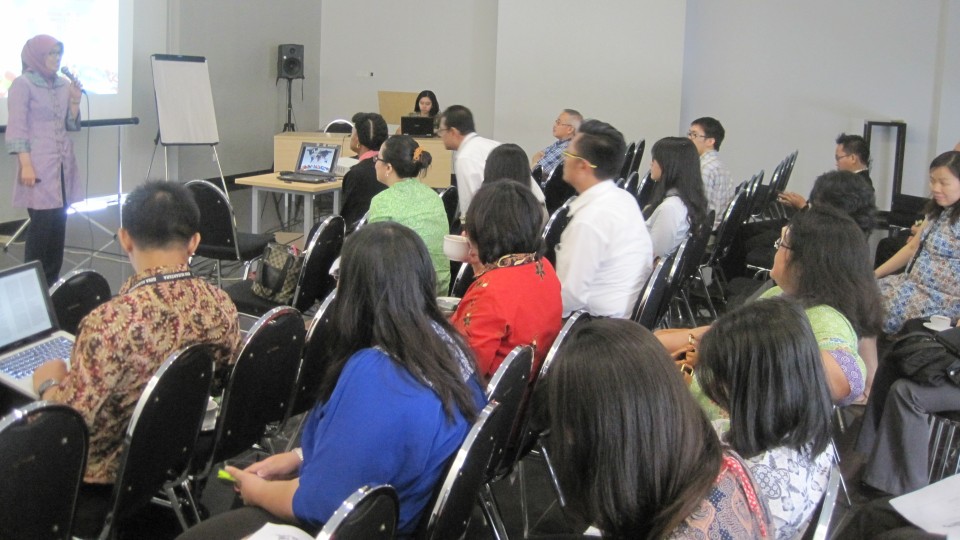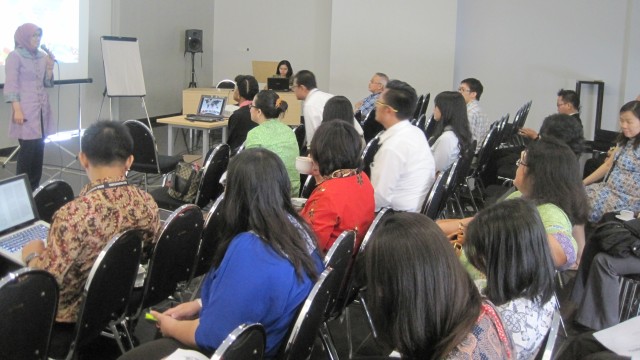 BINUS – Seperti pada tahun sebelumnya, pada tahun 2013 in,  Universitas Bina Nusantra memenangkan hibah Bantuan Fasilitas Kerjasama International (BFKSI) untuk yang kedua kalinya. Terkait dengan hibah BFKSI ini, dilaksanakan sebuah seminar dengan tajuk " Teaching  and  Research for Internationalization Purpose".  Seminar ini dilaksanakan pada tanggal 9 Oktober 2013, dan dihadiri oleh Head of Department dari berbagai program studi di Universitas Bina Nusantara.  Ada dua pembicara pada seminar ini yaitu :
Beverly Lindsay, Ph.D, EdD  dari Penn State University sebagai pembicara dengan topic " Domestice and Intenational Opportunities and Challenges for Metropolitan Universities : Moving Forward in the Contemporary Era".
Dr. Diana Sari, SE. M. Mgt. yang merupakan Manager dari OIA FEB Universitas Padjadjaran Bandung, diundang oleh Universitas Bina Nusantara sebagai pembicara dengan topik "Joint Degree".