Case Teaching Workshop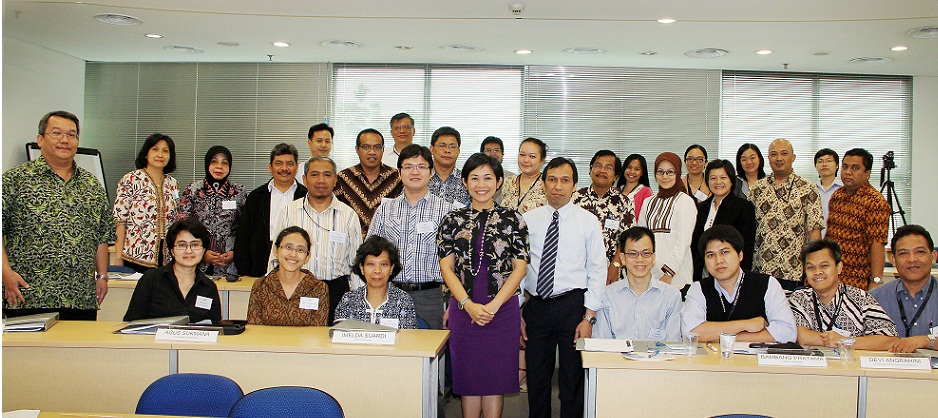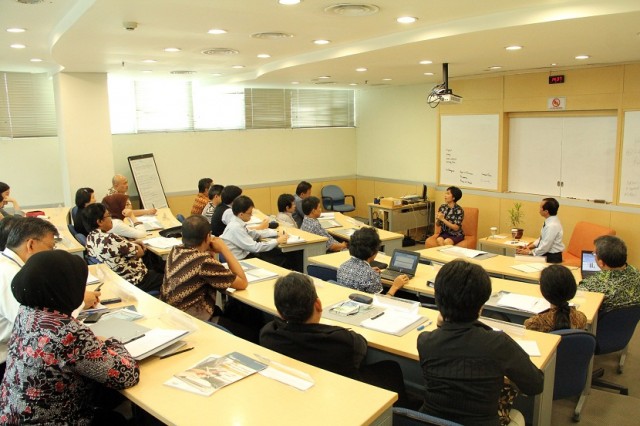 In order to improve knowledge-based learning with case study, BINUS University invites NUNI to participate in Case Teaching Workshop event. This event invites the Blue Bird Group to become the case study and the moderator is Executive Dean JWC, Mr. Firdaus Alamsjah, Ph.D.
This workshop was held on July 5, 2012 in BINUS BUSINESS SCHOOL, JWC CAMPUS.