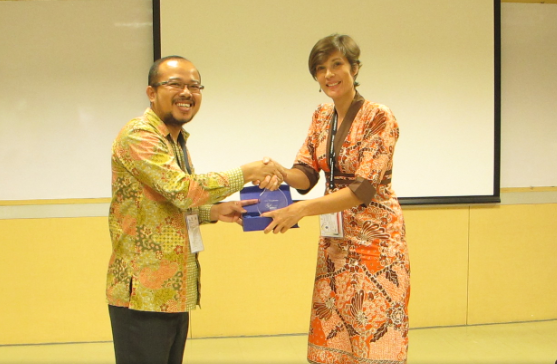 BINUS ­- Jum'at, 6 Januari 2017. Binus University menyelenggarakan kegiatan bantuan hibah PKKUI (Penguatan Kelembagaan Kantor Urusan Internasional) tahun 2016.
Program ini sejalan dengan Visi Binus University "A World-class University in continuous pursuit of innovation and enterprise" dalam PKKUI tahun 2016 ini Binus University melakukan dua jenis kegiatan:
Penyelenggaraaan Lokakarya Internasional
Pengembangan dan Promosi Joint Summer Program
Untuk kegiatan Penyelenggaraaan Lokakarya Internasional diadakan pada tanggal 9 November 2016 dengan peserta yang berasal dari Kantor Urusan Internasional di seluruh Indonesia.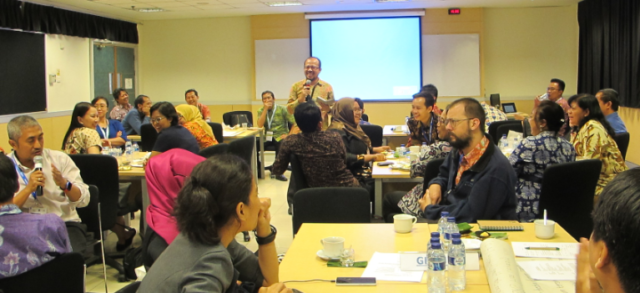 Untuk kegiatan Pengembangan dan Promosi Joint Summer Program dilaksanakan pada tanggal 3-7 Oktober 2016 di Jakarta dan Bogor, peserta adalah mahasiwa yang berasal dari Negara-negara ASEAN yang tergabung dalam Passage to ASEAN (P2A)